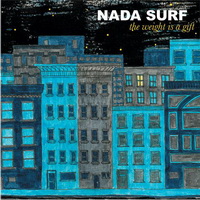 Here at Scene-Stealers, we'd like to think of our site as a rock n' roll kind of movie-lover's site. Since I come from a long history of playing in bands, I hope some of that rubs off in the site's attitude.
Anyway, brewmeister/guitar player Bill Heinen from Leavenworth, KS contributed the much-debated Top 10 Best Horror Remakes list for Scene-Stealers back in September, and now he's back with a list of songs he'd like to see used in movies.
These songs demand to be used in a film, he says, and Bill's attached every song (for your listening pleasure) and written up just the kind of scene he'd like to see each song in. Enjoy Bill's list of Top 10 Songs That Should Be Used in a Movie.